INVENTORY REDUCTION SALE!!!

SALE - SALE - SALE



JANUARY 25, 26 & 27, 2018

We have too much fabric! Can you believe it???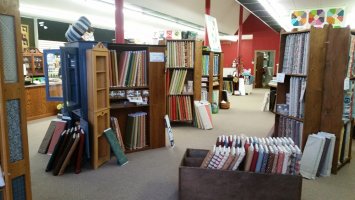 All fabrics will be 30% off (yes, even the new ones)

Books, Patterns & Notions 30% off

Any bolt with 5 yds or less, take it all for 50% off.

All sale fabric will be 50% off.

There will be a 1 yard minimum cut on all fabric.

ALL SALES ARE FINAL!



Thank you for your continued support and friendship.
No Place Like Home Quilt Shop
785-392-9065